Los Angeles, California, United States
Sunday, September 15, 2019 – Sunday, February 16, 2020
Co-curated by David Gere, Carol Brown, and Stan Pressner.
On October 5, 2019, the U.S. tour of the Through Positive Eyes exhibition launched at the Fowler Museum with an opening night party featuring live storytelling by the members of the Los Angeles Through Positive Eyes Collective. This was also the first chance to view a new art installation by Los Angeles artist Alison Saar. The exhibition offers us the opportunity to make a collective commitment to banishing the stigma associated with HIV. Live personal storytelling by the the HIV-positive members of the Los Angeles Through Positive Eyes Collective took place at the exhibition regularly.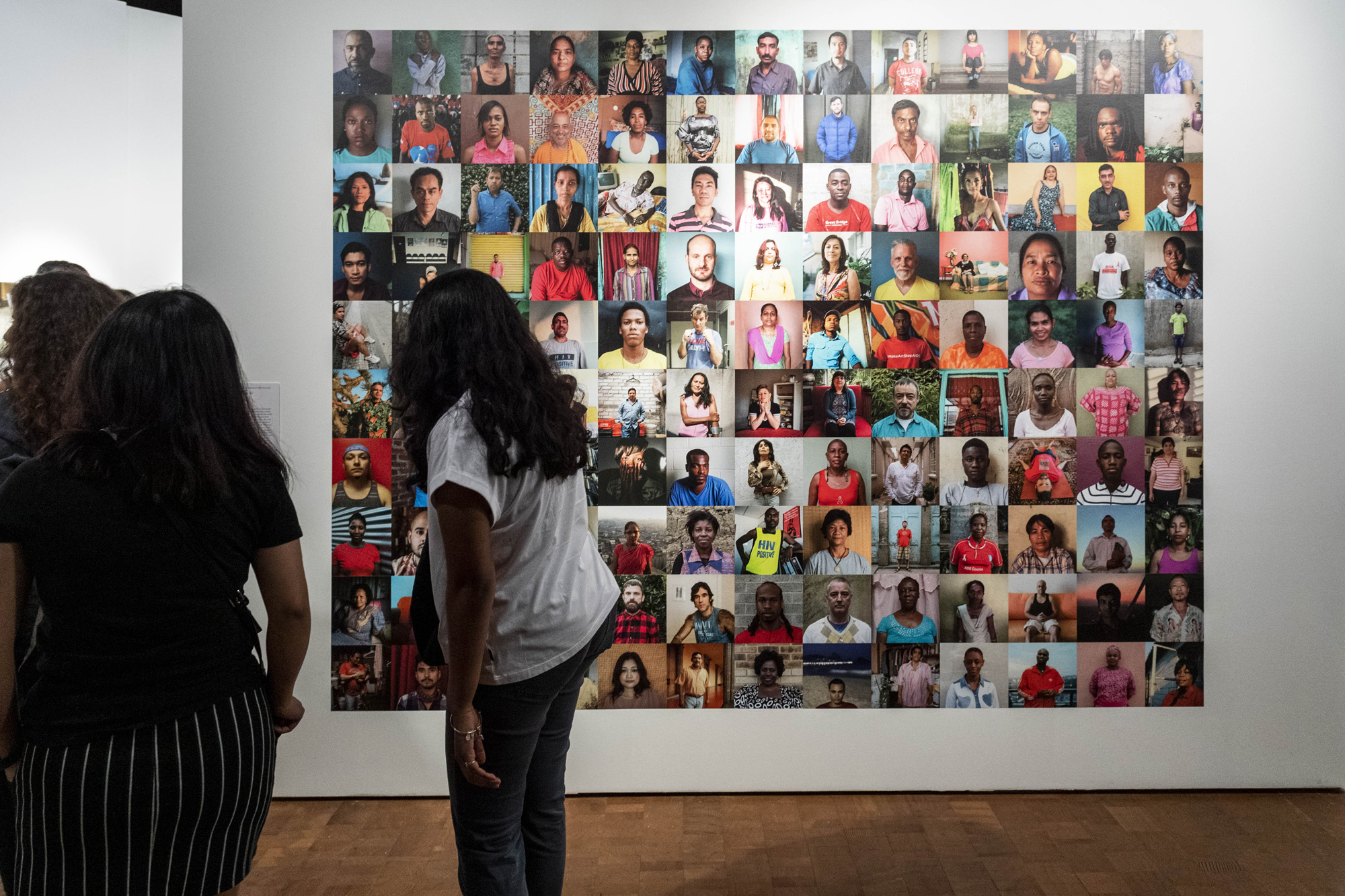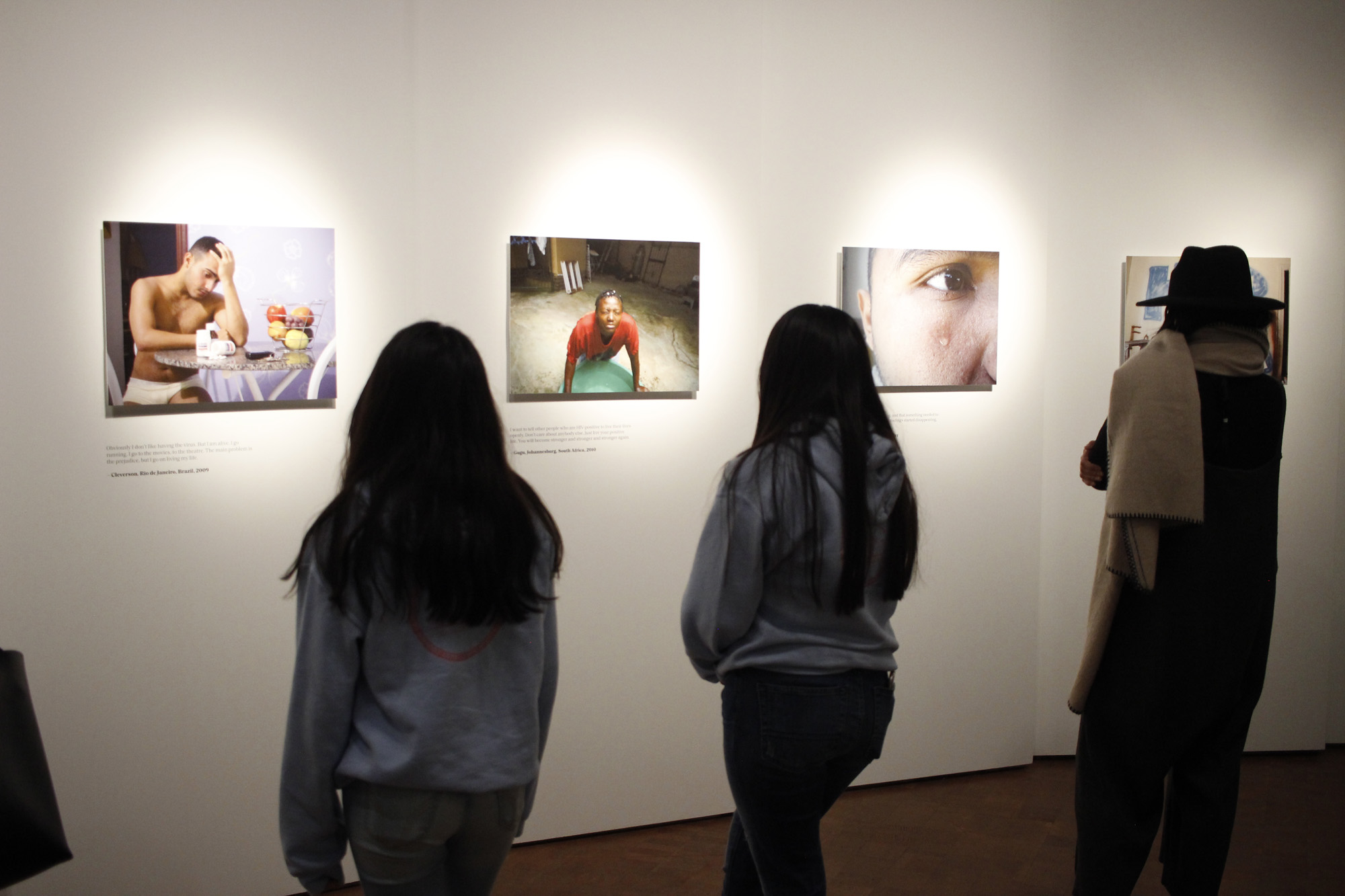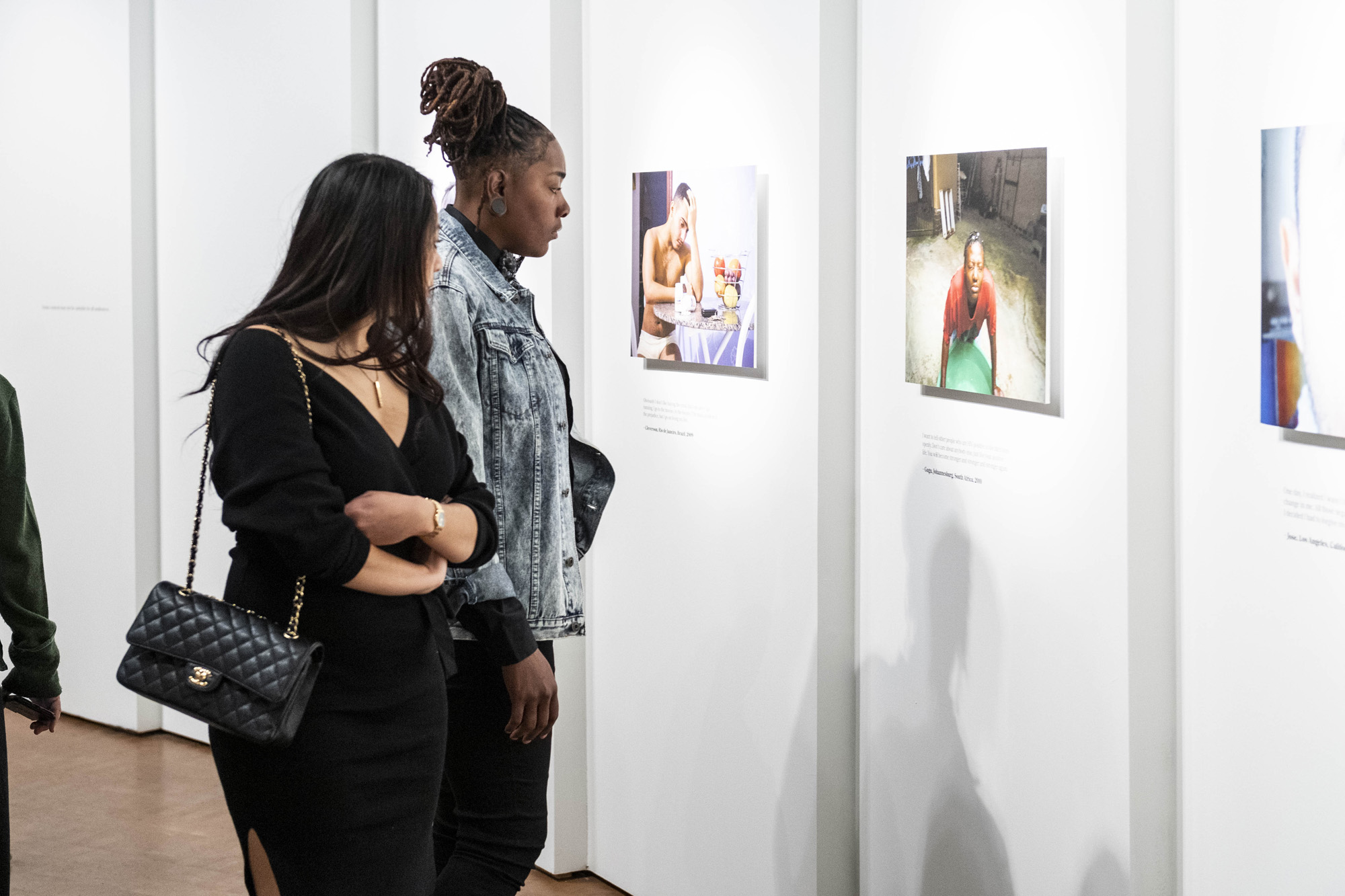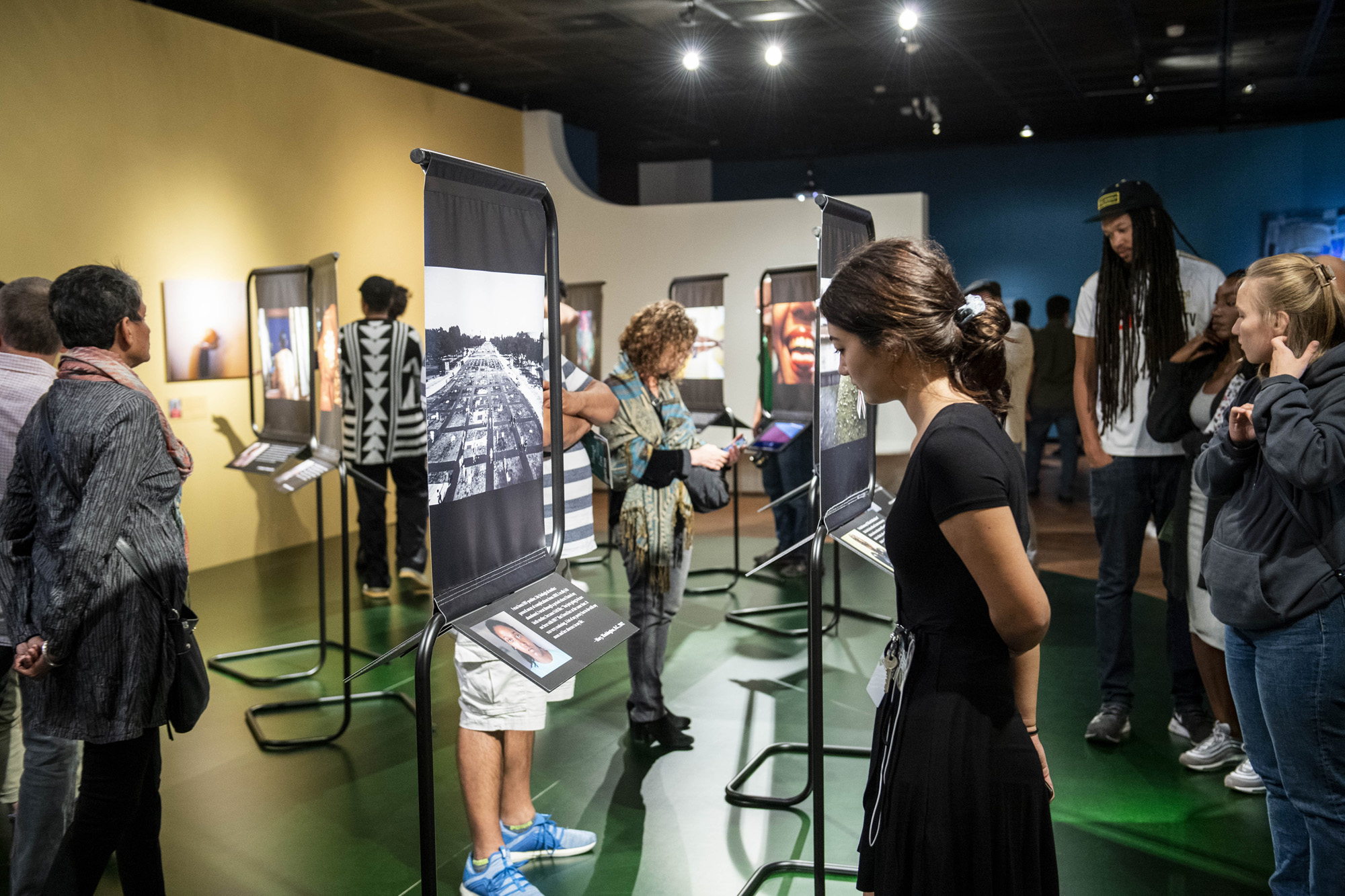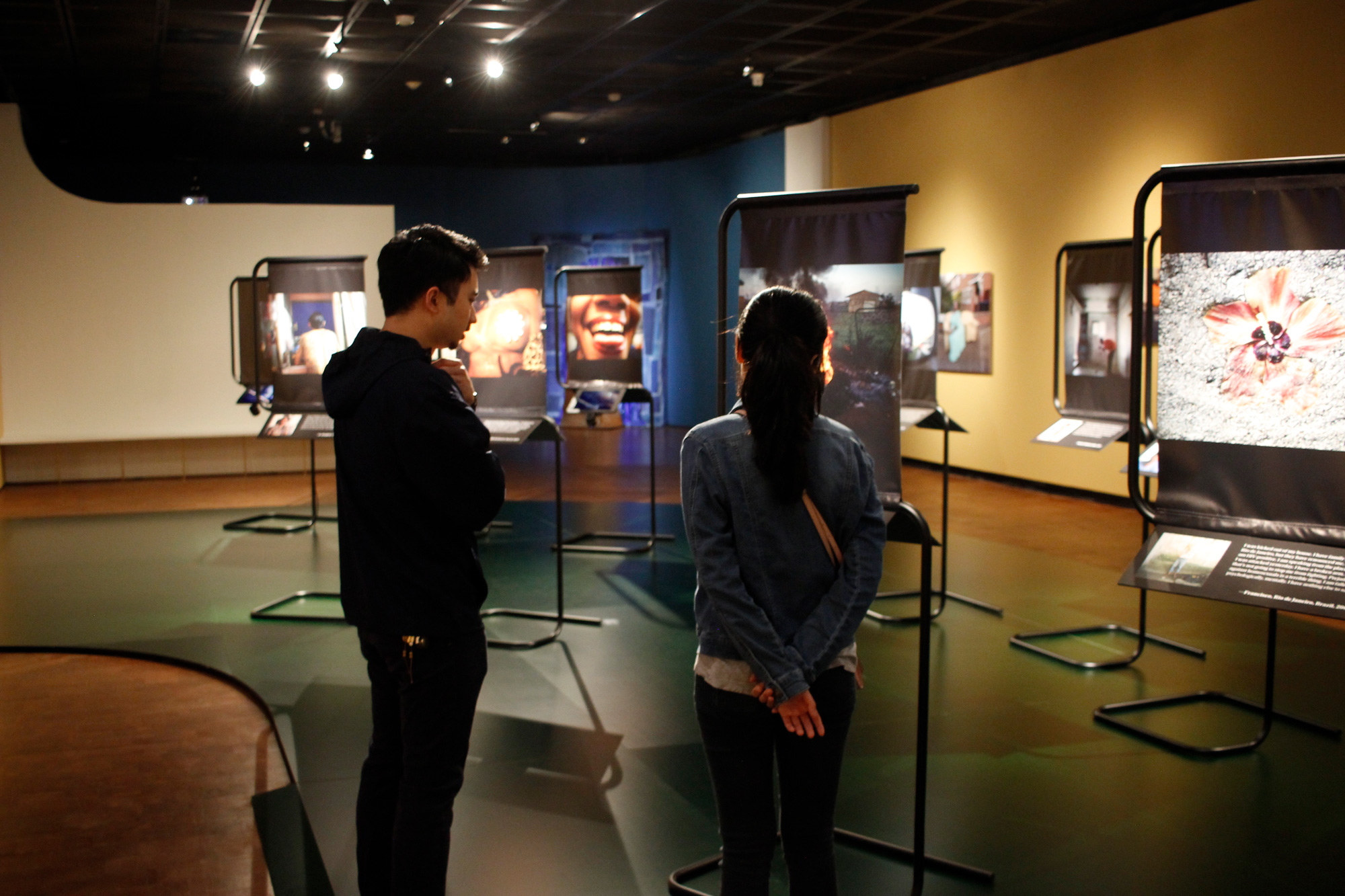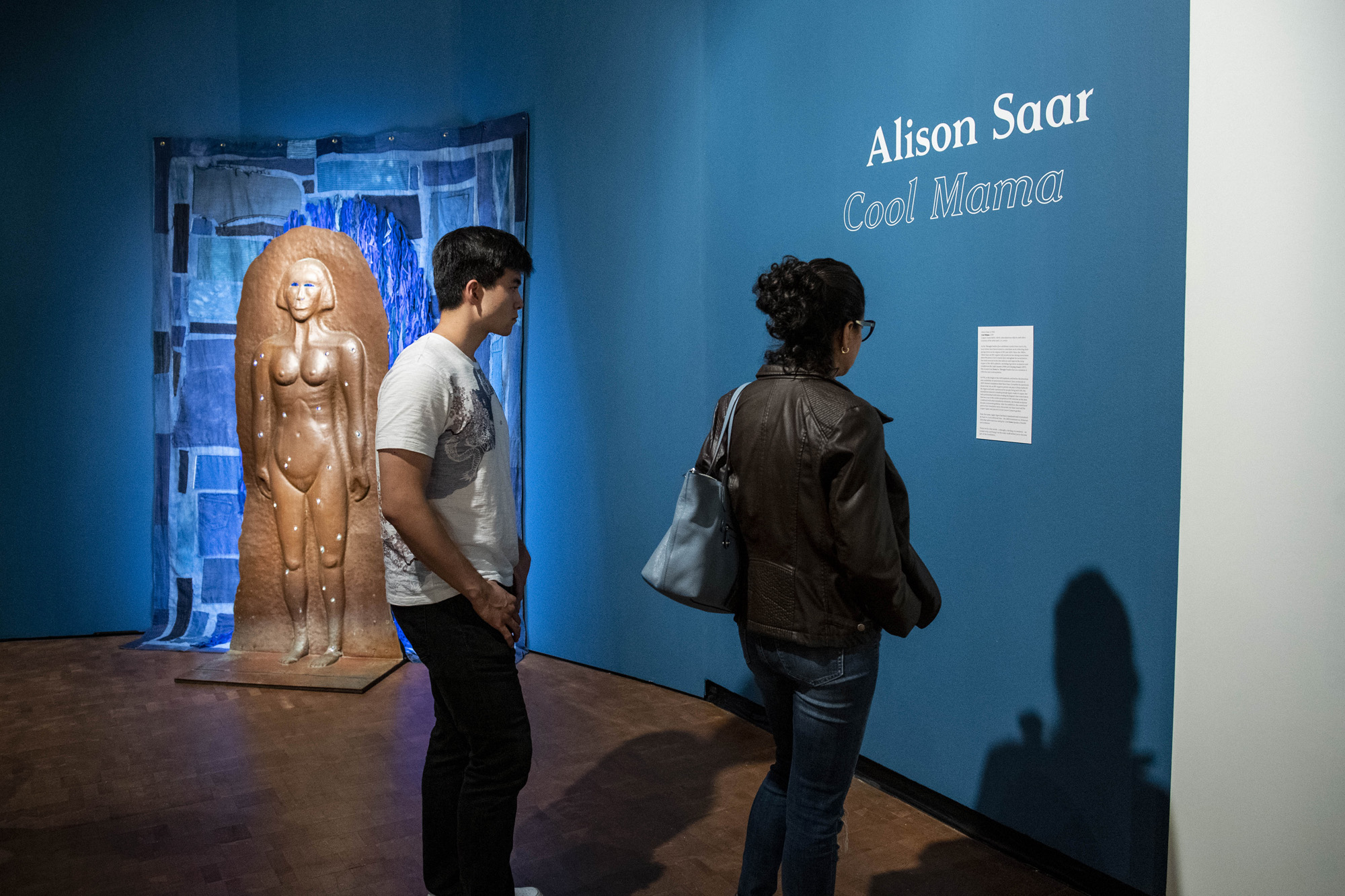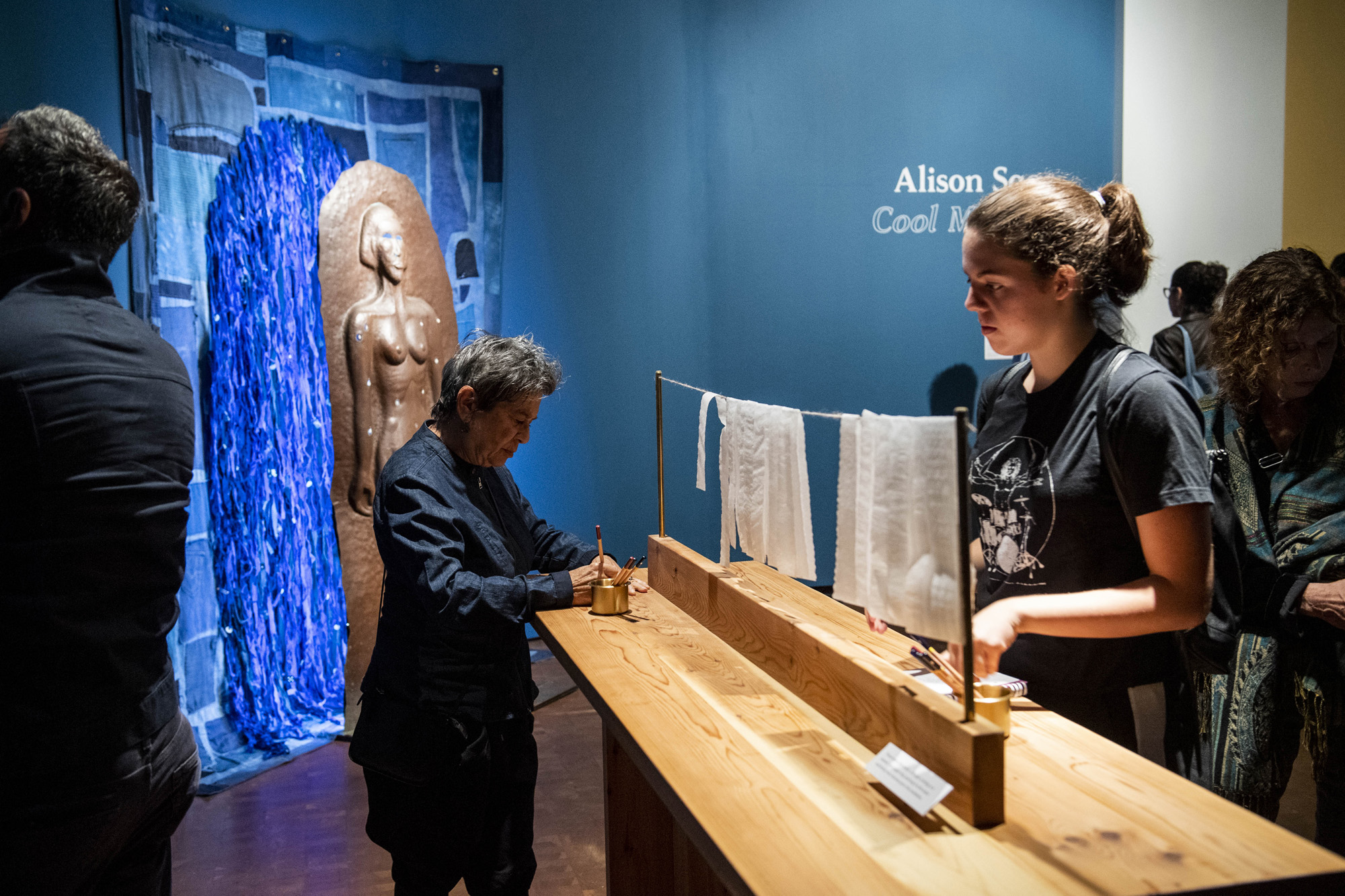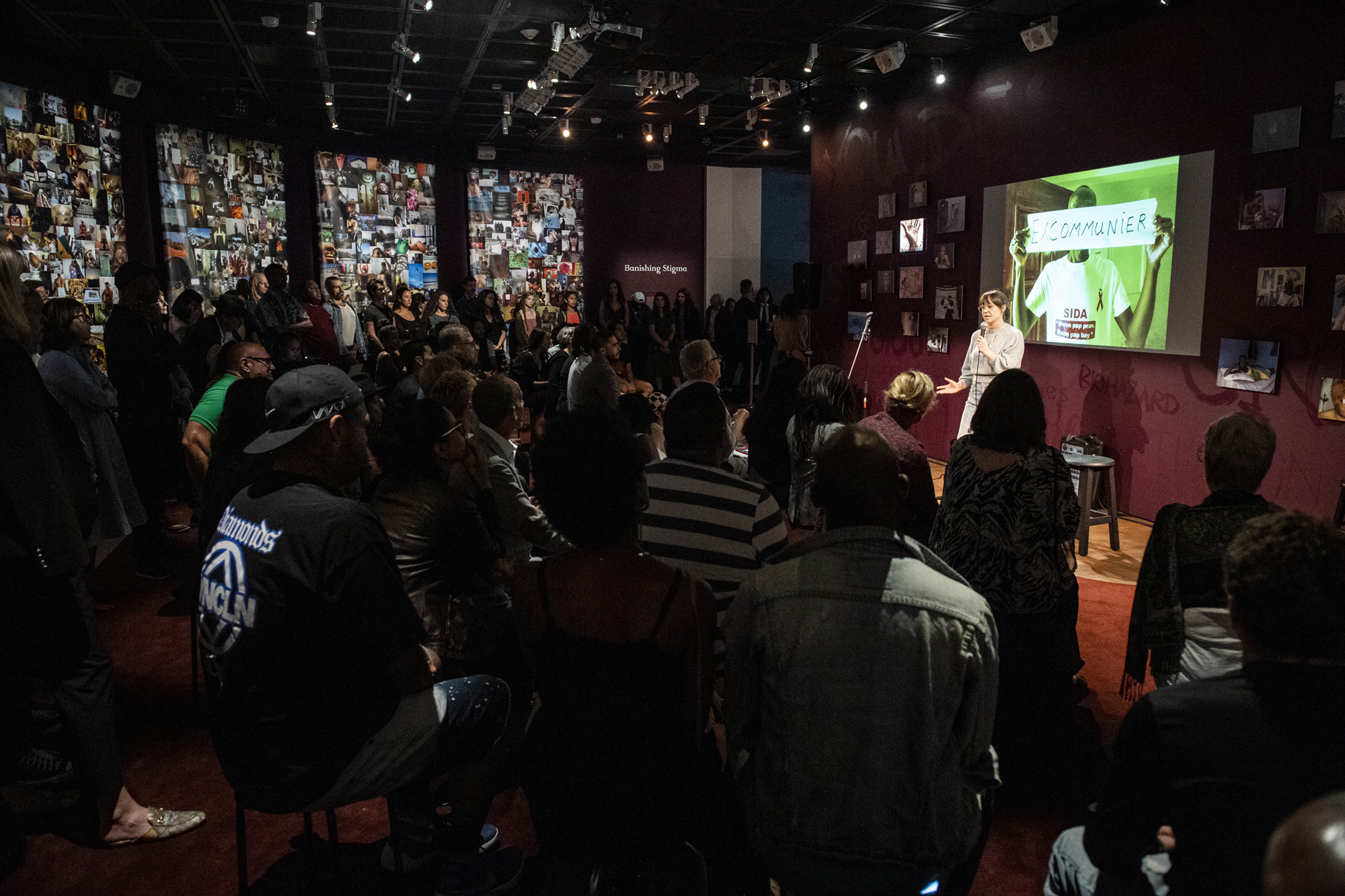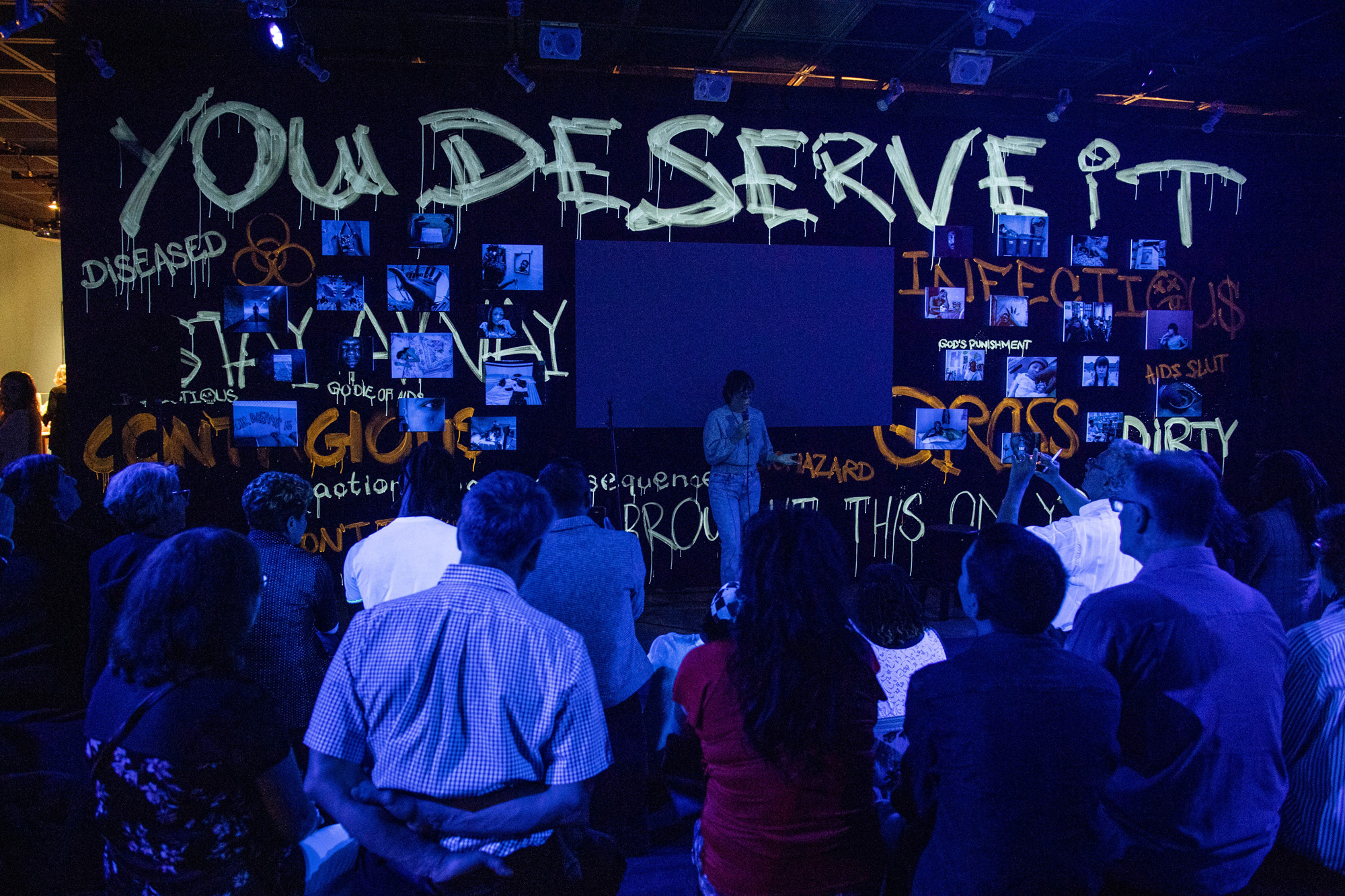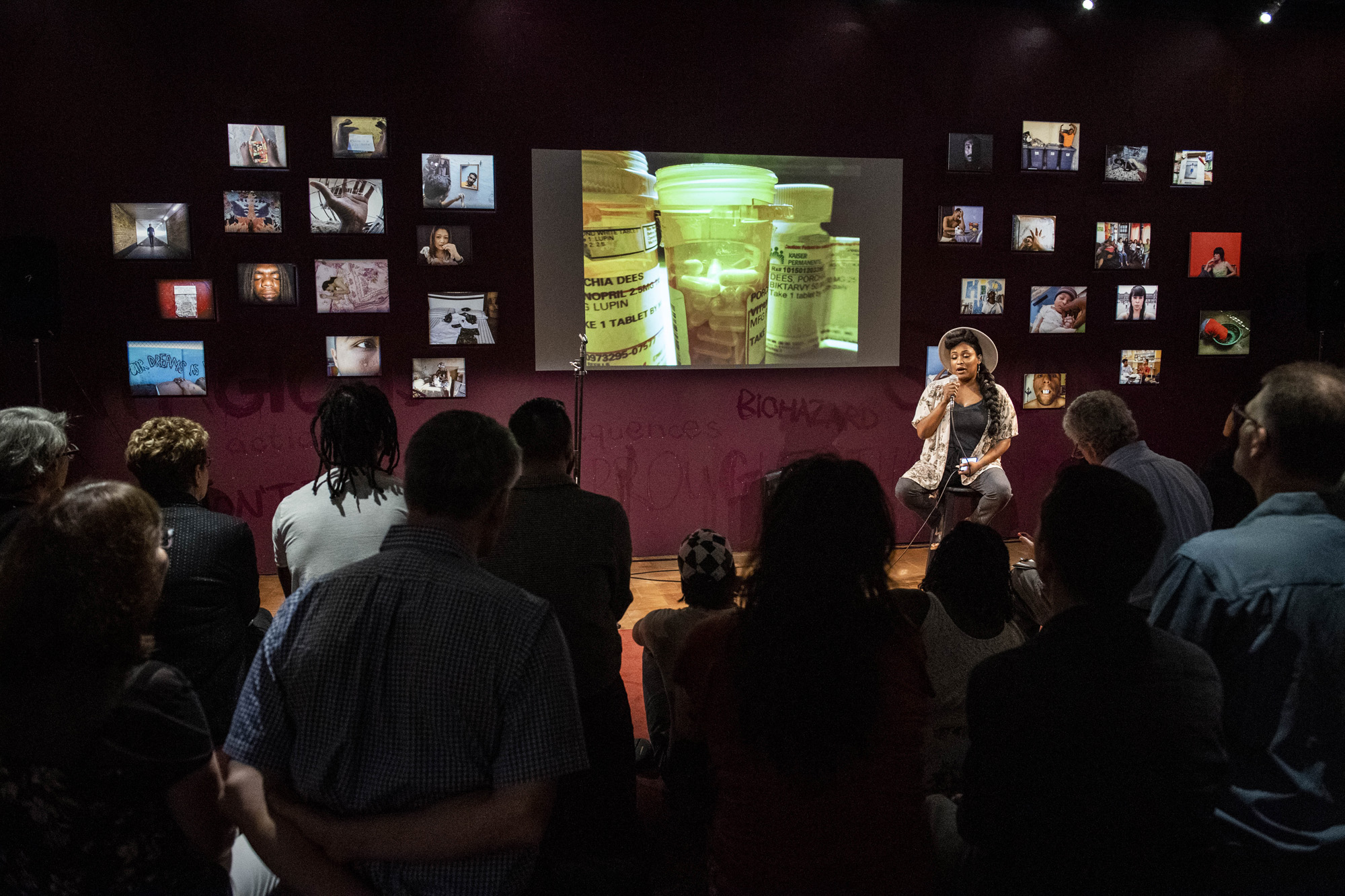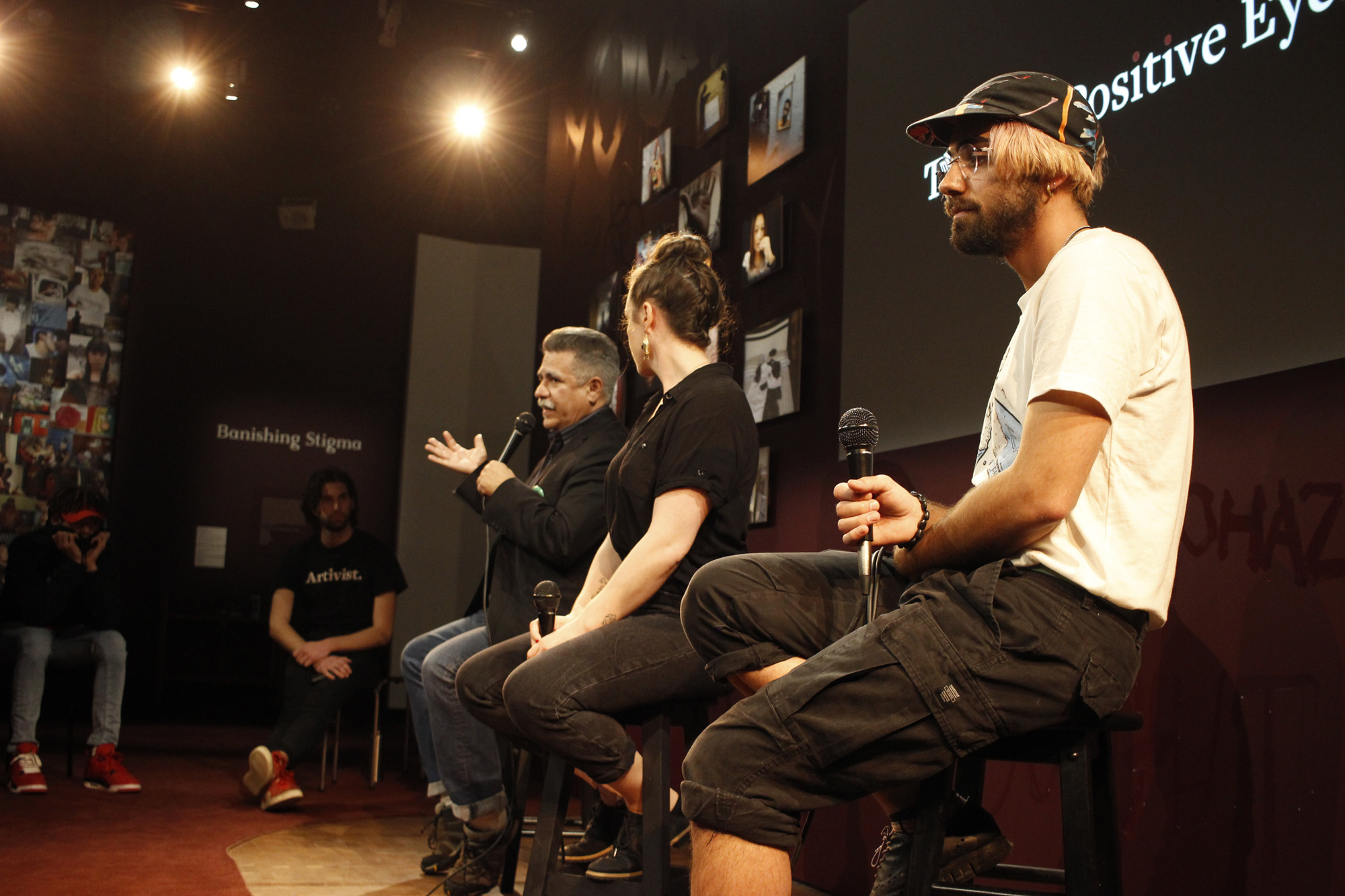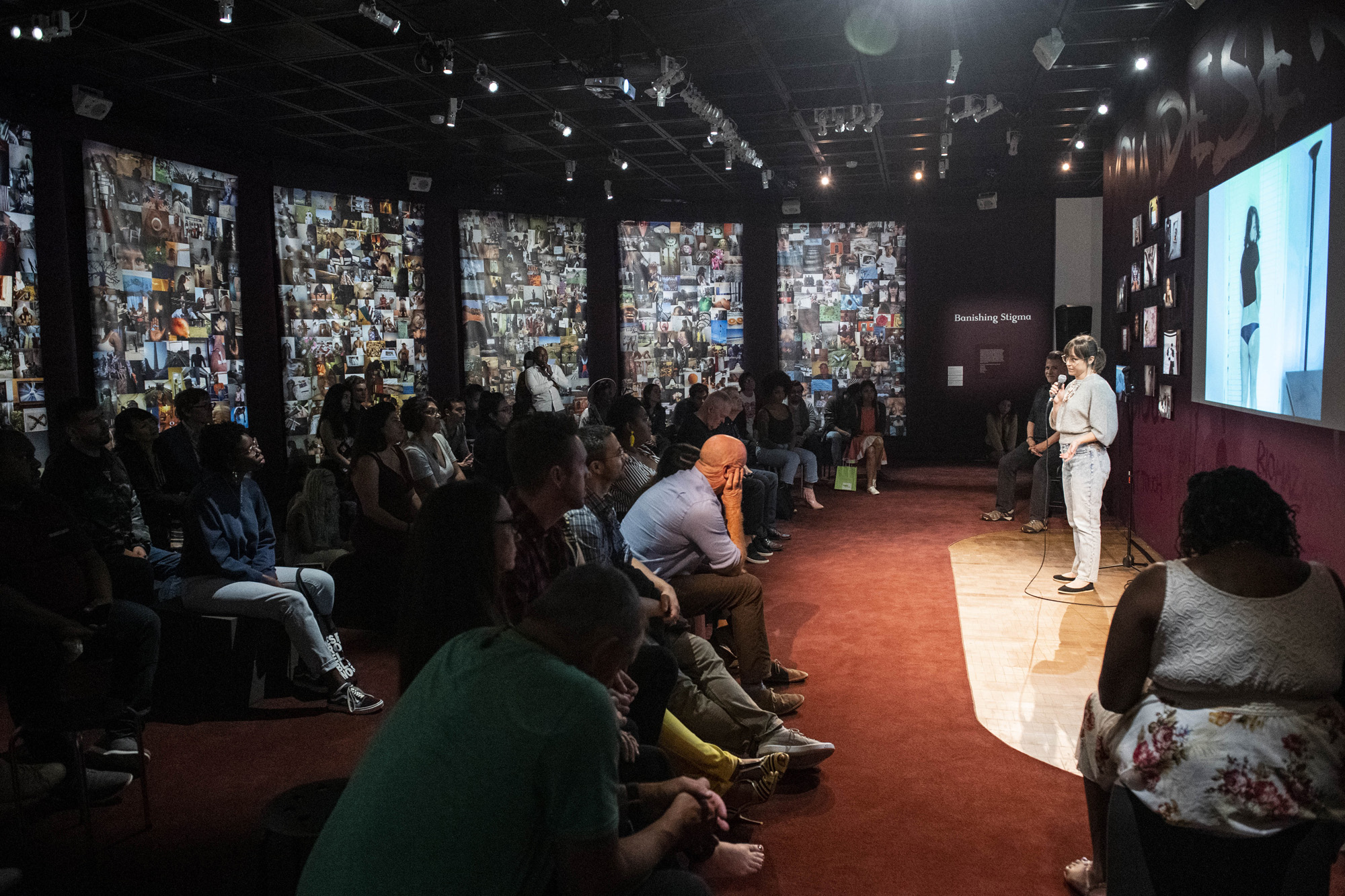 Meet the Artivists
Get acquainted with the group by watching these short films directed, shot, and edited by Los Angeles artivist Vas.
Supporters
Through Positive Eyes in Los Angeles was organized in partnership with the Fowler Museum at UCLA. The workshop and exhibition were made possible by major funding from the Herb Ritts Foundation. It was also supported in part by an award from the National Endowment for the Arts and a gift from Elizabeth and Graeme Gilfillan in honor of Sarah Gilfillan.
---